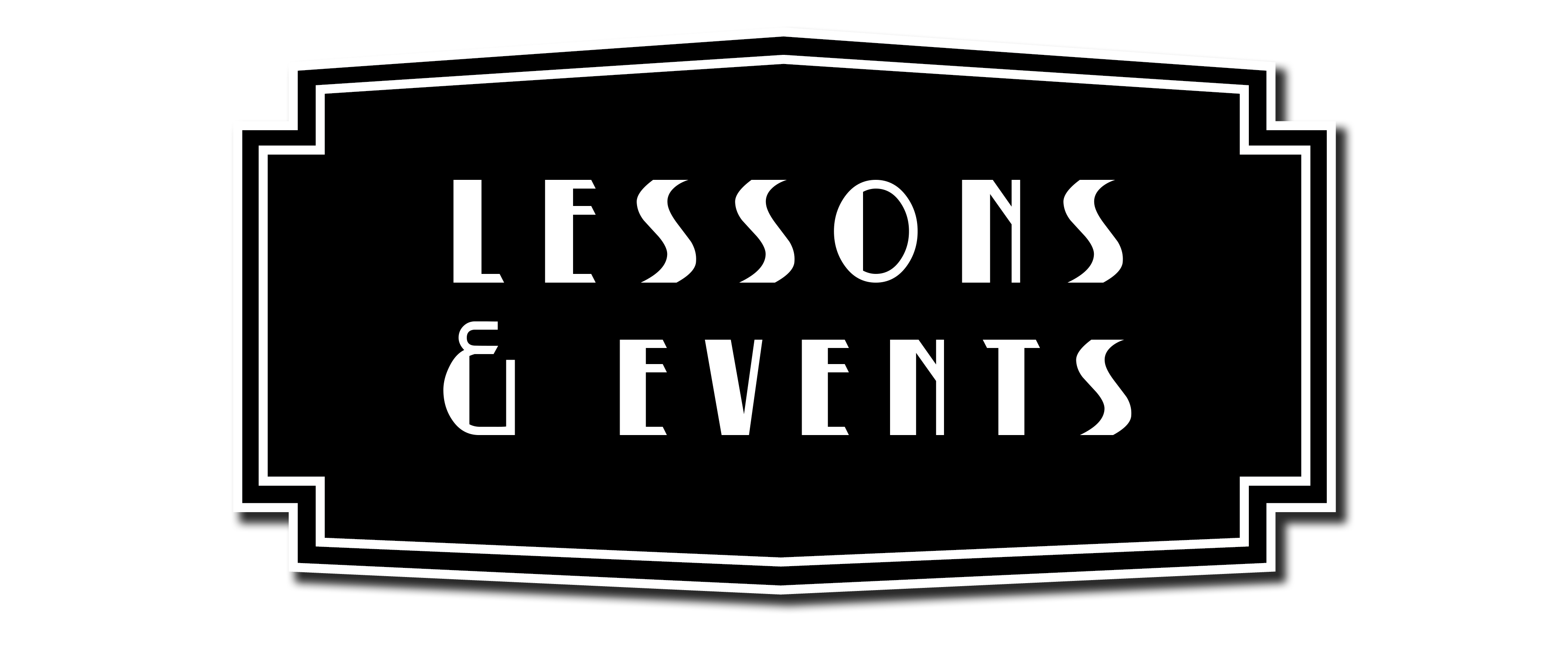 Take Your First Class
Have you always wanted to learn how to swing dance but didn't know where to start?? Well, you have come to the right place! We'll teach you the steps you need to know to have a good time.
No partner? No problem. Our classes are social and rotate partners and you'll meet a ton of cool, new people. Do you have a partner and only want to dance with them? That's cool with us too. When the class rotates just stay with your partner.
We now offer a Lindy Hop class! This is a class that you need to be able to do the basic steps from 6ct swing. This a progressive series so, you do need to start it at the beginning of the month. If you miss the first week then you just have to wait for the next month to start. If you don't know how to rock-step or triple-step, you will be asked to take the 6ct swing lesson.
Be sure to arrive at least 15 minutes early (7:15PM).
Dress code is casual.
Wear shoes that don't fall off your feet, and bring a water bottle!
Tuesday Night Swing
At California Arts Academy
4750 N Blackstone Ave. Fresno, Ca 93726
(There's a lot parking in the back of the building)
7:15pm - Check-in
7:30-8:30pm - Drop-in Beginning 6-Count Swing Dance Lesson
7:30-8:30 - Lindy Hop Progressive Series (Level check at the beginning of each month)
8:30-9:30pm Social Dance
Pricing
$10 includes the Drop-in Beginning 6-Count lesson and the social dance to follow
We also have punchcards for purchase: $35 for 4 weeks (expires in 3 months)
For completed punchcards, we will have a raffle for a free entry for a Tuesday Night Swing!
At California Arts Academy on Blackstone!
COVID-19 SAFETY MEASURES
We welcome all those who want to attend regardless of their vaccination status.
However, we still strongly encourage everyone to mask up (preferably with N95's) while partner dancing.
Be kind and compassionate to people's choices.
We also remind people to continue practicing good hygiene; washing hands (hand sanitizer is provided), coughing into elbows, staying home when sick, etc.
The pandemic is not over, but we can dance if we do it safely. So, let's dance!
Parking
Parking is behind the building. Don't park on the side of the building. Drive around to the back door and look for parking there, if there isn't any there is overflow parking behind that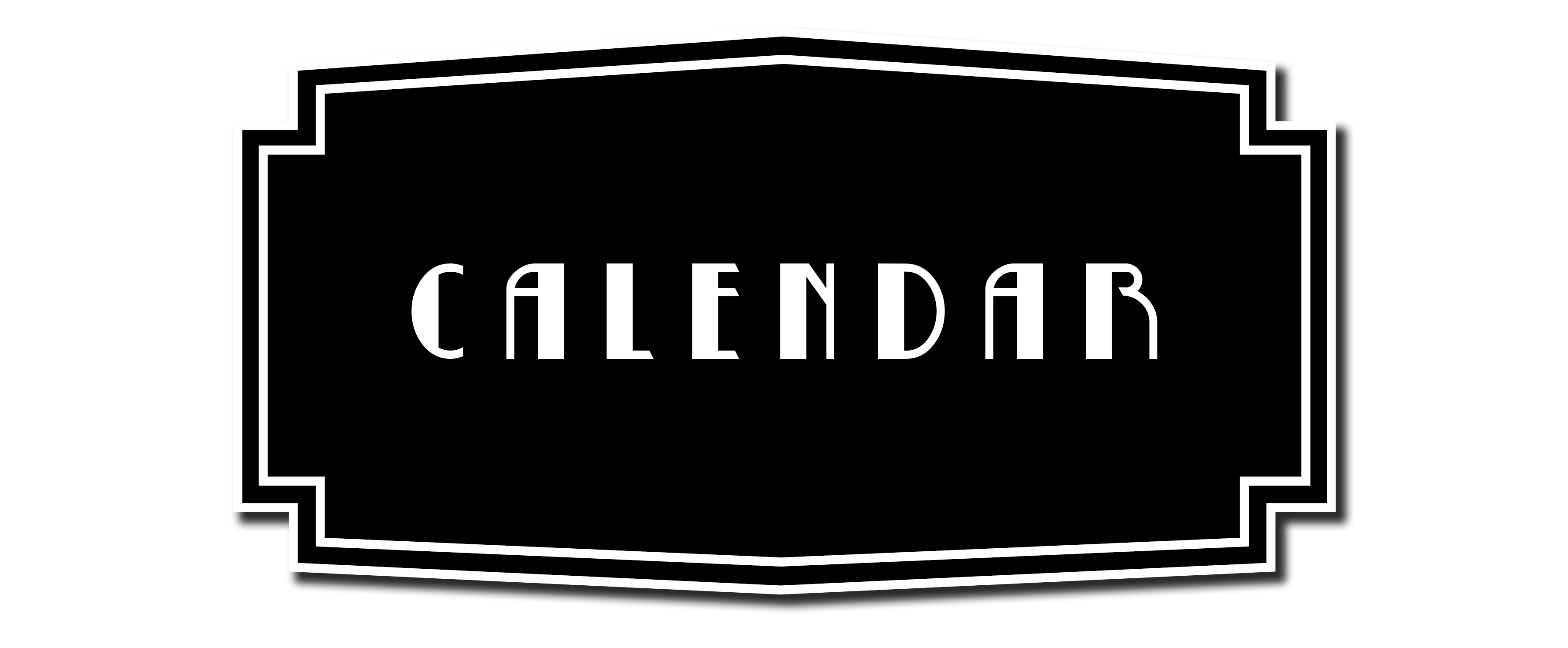 View our community calendar of dance events we recommend for swing dancers/enthusiasts